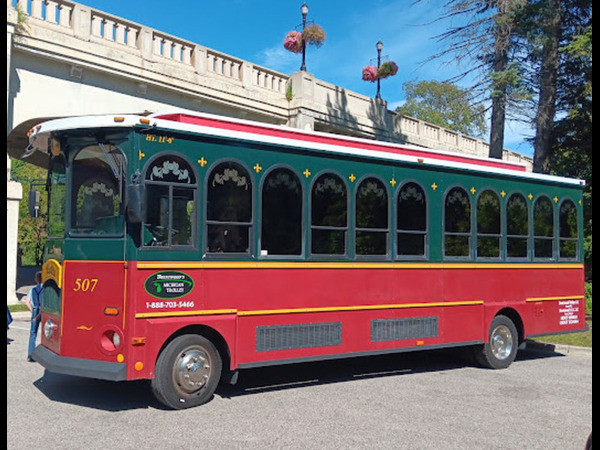 Michigan Trolley
Serving your transportation needs for all of your special events.
Our trolleys are perfect for weddings, business and family events, color tours, wine tours and pub crawls. Our trolley cars seat up to 30 people for a nostalgic ride to your destination. The etched glass, brass rails and park bench seats give a unique atmosphere for your outing or special occasion.
Testimonials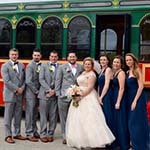 Alice Drogt
Northern Michigan Trolley was an amazing experience I am glad we did with our wedding. The Trolley is beautiful and have made such wonderful memories for our wedding day!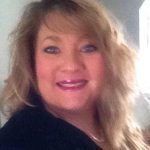 Mary Lutz
Northern Michigan Trolley is amazing! The owners are excellent people and they make any event fun, informational and safe! The trolleys are exceptionally clean and well maintained. They are air-conditioned and comfortable. I recommend Northern Michigan Trolley for wedding parties, color tours, wine tasting parties or any event!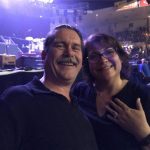 Lisa Swope
Excellent! Excellent! Excellent! Hired the trolley for my sons wedding and they had a wonderful experience! Very professional and made the event extra fun! Would give them even more stars if I could!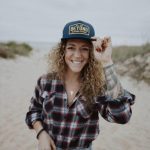 Carlye Barto
Beautiful and clean trolley's with a great price compared to other vendors in the area. Perfect for any event.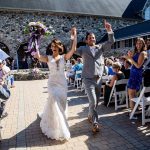 Sarah Roehl
Cheryl, Thank you! We used Northern Michigan Trolley for our bridal party transportation after our wedding at Castle Farms. Cheryl was prompt, professional and fun. Highly recommend this company for transportation needs up north.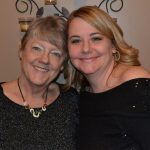 Christine Jarvis-Johnston
The trolley was so much fun! Our Driver was great and the trolley was clean! we will for sure be back to rent again!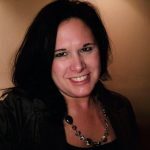 Caroline Duling McClellan
We used Northern Michigan Trolley for a bachelorette party. Fantastic service. The driver was knowledgeable and engaging about the area and more importantly how to handle a group of "socializing" ladies. The rate is reasonable considering that you are paying for what is ultimately a party bus between multiple vineyards and or restaurants. We were very happy with the service and how the day went and the service would work well for various types of parties including work events.